---
We produce the following products of powder metallurgy:
• Copper based products used for cars, motorcycles, electric tools and home appliances.
• Ferrous products or S/S conjunctive fittings, such as bush, gear, cam and connecting rod parts.
• Stainless steel products used for home appliances, submersible pump and home hardware.
Product application
---
Mainly manufacturing: precision copper based and iron based accessories such as automobiles, motorcycles, electric tools, household appliances, etc., such as oil-bearing bearings, gears, connecting rods, cams and other structural accessories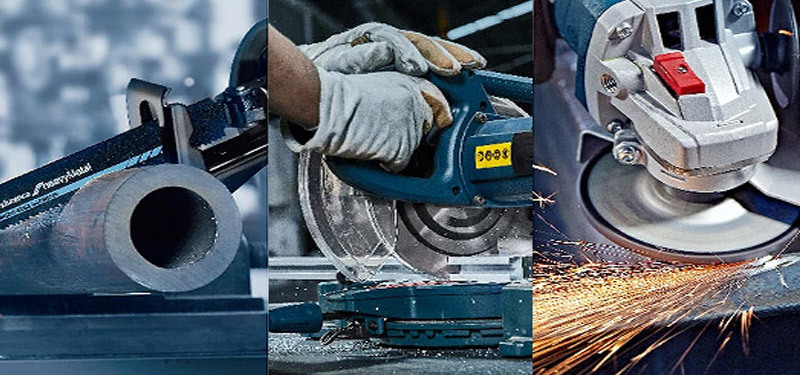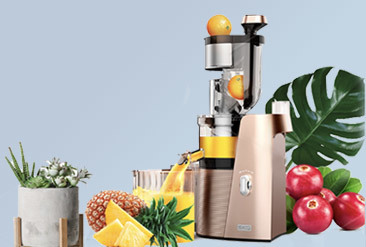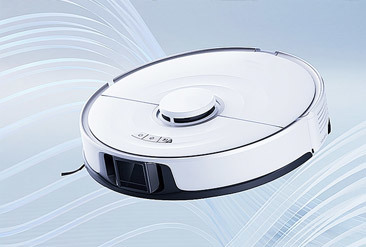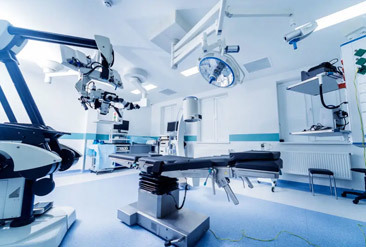 Medical apparatus and instruments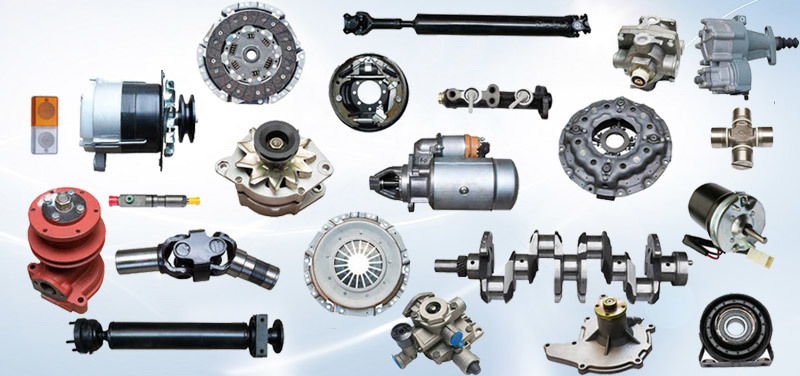 Related products
---
undefined