---
Material parameters

material grade

FC-0208

density

6.8-7.2/CM³

Sintering hardness

HRB50-70

Sintering strength

300MPaMIN

Heat treatment hardness

HRC20-45

Heat treatment strength

550MPaMIN
Introduction of powder metallurgy products:
Powder metallurgy products use metal powder (iron powder, copper powder, stainless steel powder, etc.) or a mixture of metal powder and non-metal powder as raw materials, and various types of products are manufactured through forming and sintering processes.

Production process of powder metallurgy products:
(1) Production of powder. The production process of powder includes steps such as powder preparation and powder mixing. In order to improve the formability and plasticity of the powder, plasticizers such as gasoline, rubber or paraffin are usually added.
(2) Press molding, the powder is pressed into the desired shape under the pressure of 500~600MPa.
(3) Sintering is carried out in a high temperature furnace or a vacuum furnace in a protective atmosphere. Sintering differs from metal melting in that at least one element remains in the solid state during sintering. During the sintering process, the powder particles become metallurgical products with a certain porosity through a series of physical and chemical processes such as diffusion, recrystallization, fusion welding, compounding, and dissolution.
(4) Post-processing, under normal circumstances, the sintered parts can be used directly. However, for some parts that require high precision and high hardness and wear resistance, post-sintering treatment is required. Post-processing includes precision pressing, rolling, extrusion, quenching, surface quenching, oil immersion, and infiltration.
Product application
---
Mainly manufacturing: precision copper based and iron based accessories such as automobiles, motorcycles, electric tools, household appliances, etc., such as oil-bearing bearings, gears, connecting rods, cams and other structural accessories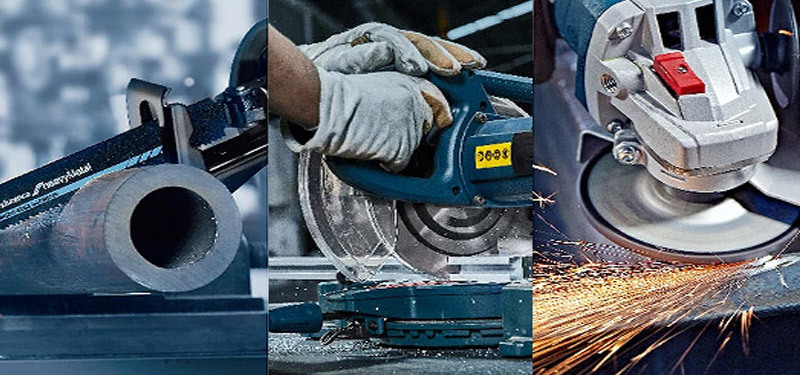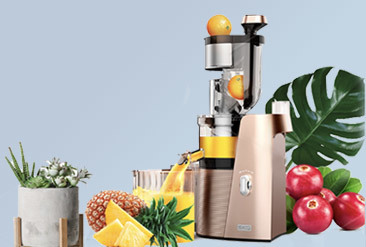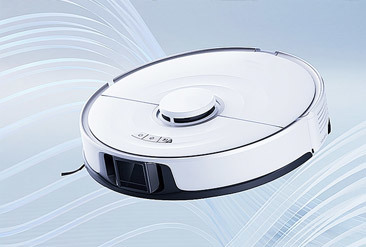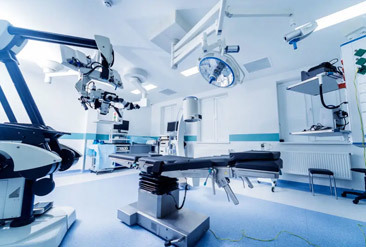 Medical apparatus and instruments